Posts Propuestos para el día de hoy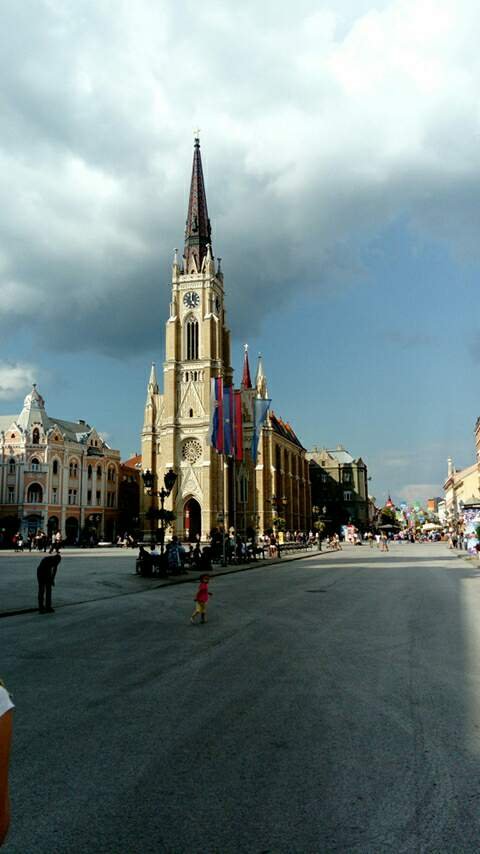 City of Novi Sad in Serbia – Serbian Athens.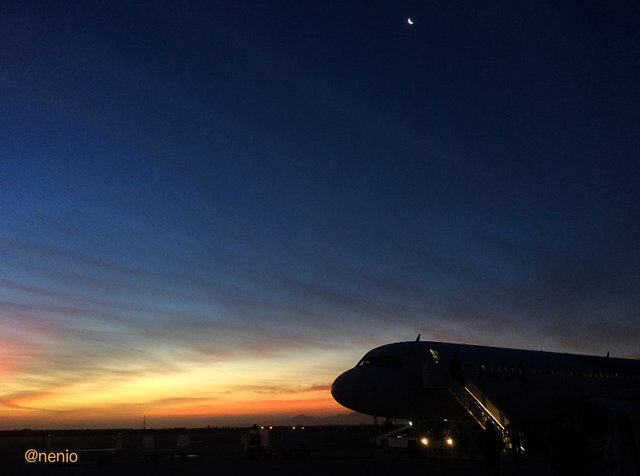 Esta fotografía la tomé en el aeropuerto de La Serena, ciudad del norte de Chile, donde hay puestas de sol muy bonitas. Es interesante apreciar el gradiente del color azul en el cielo; por otro lado observen la luna en la parte superior de la imagen. Tomé la fotografía con un iPhone 5S.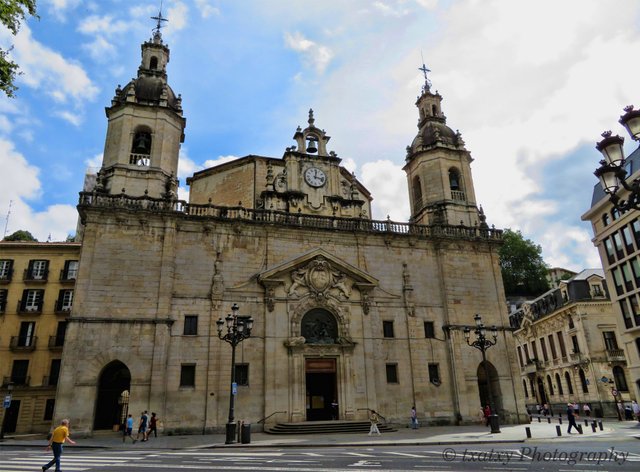 Hello friends Today I teach you this church that is within my city. First it was a small medieval hermitage. The fishermen worshiped and dedicated their prayers and prayers to St. Nicholas 1743 As he had more and more faithful they had to expand it.

When I went to Lima the other year, the only thing I was really looking forward to was visiting it's world famous restaurants. During my few days in town, I had booked two of its top restaurants months ahead.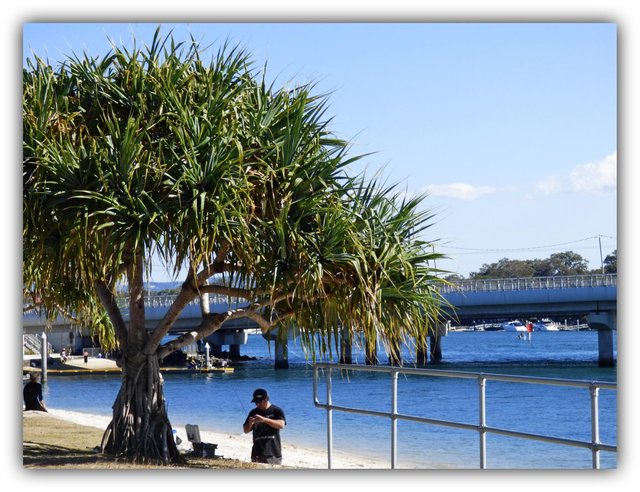 You may find this fact difficult to believe when you scroll down and view the images below, but it is the middle of winter here in Australia at the moment. But in this vast and beautiful country, winters vary considerably depending on the location.



@acropolis se encarga los lunes de buscar las cinco mejores publicaciones a nuestro entender que atiende a las temáticas viajes y cultura.