Posts Propuestos para el día de hoy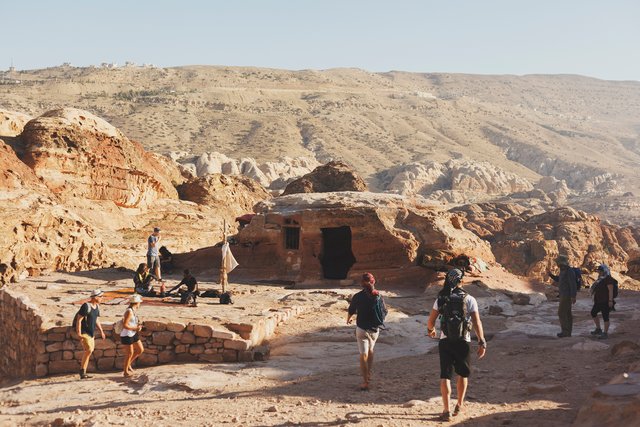 "This way. Use the stairs on your left" we hear the two Bedouins who identify as brothers say to the passing tourists. Not the brothers as we know but as they say, life brothers.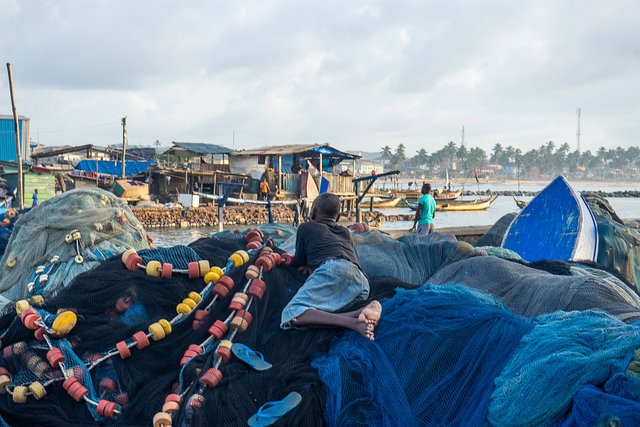 After being "discovered" by the European colonial powers in the late 15th century, it didn't take long for the coastline of present-day Ghana to become highly coveted property.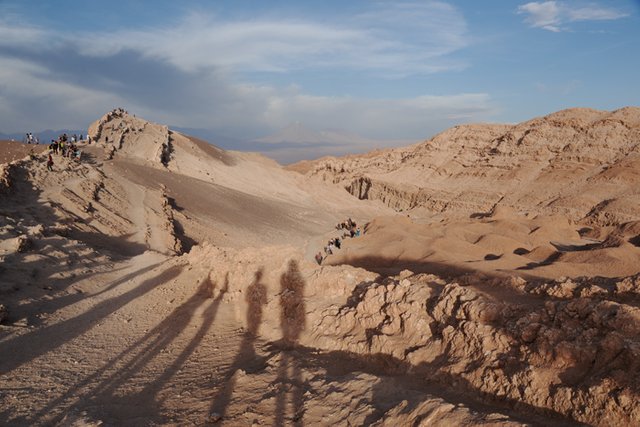 In January this year I spent allmost a week in the Atacama desert, northern Chile. I stayed in San Pedro de Atacama, a small adobe oasis in the heart of northern Chile's most spectacular scenery.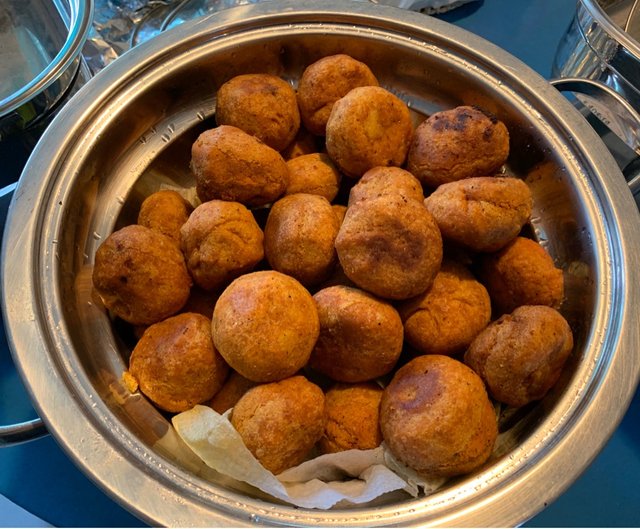 The mucbipollo or pib is a big baked tamale, the mass of which is made of corn and butter is, is filled with chicken and pork, seasoned with tomato and pepper.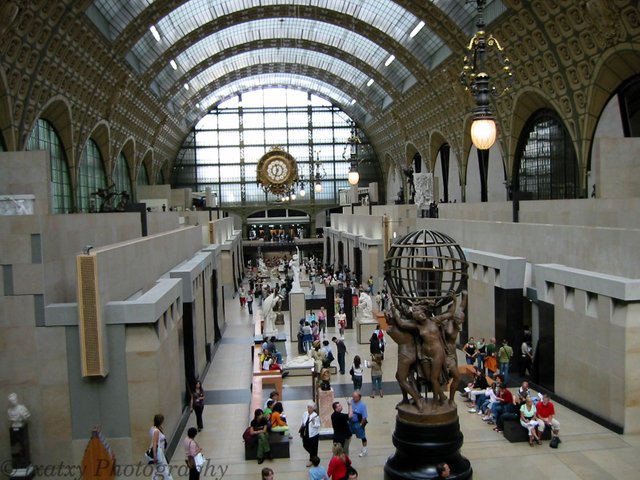 Hello friends today remembering old time these photographs appeared. The orsay museum was formerly a train station. A beautiful building, but the beautiful is inside all of the nineteenth century.



@acropolis se encarga este martes de buscar las cinco mejores publicaciones a nuestro entender que atiende a una temática variada.