Posts Propuestos para el día de hoy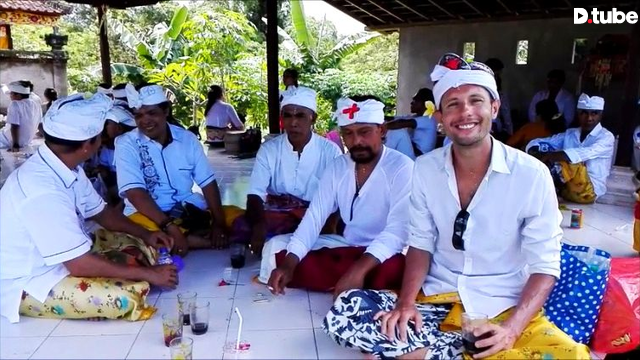 Things really get cultural in this fifth part of out Bali Adventure Series. I become one of the honorary guests at Guitta's Balinese Hindu Family Reunion with well over one hundred people in attendance. I take many photos with people as the long foreigner, tall, awkward, with wild blue eyes.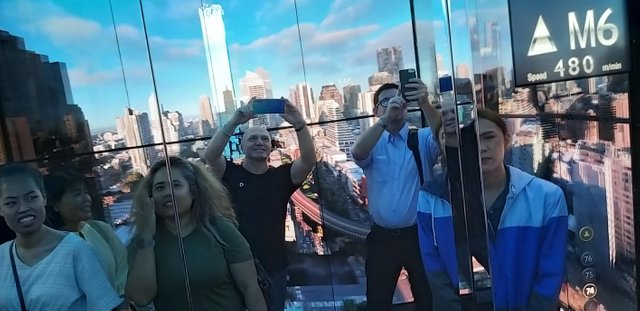 Another beautiful sunny hot day in Bangkok i looked over my balcony and said to myself if i go out in that heat right now i am going to melt so i decided to give my apartment a clean up with the air-conditioning on full speed.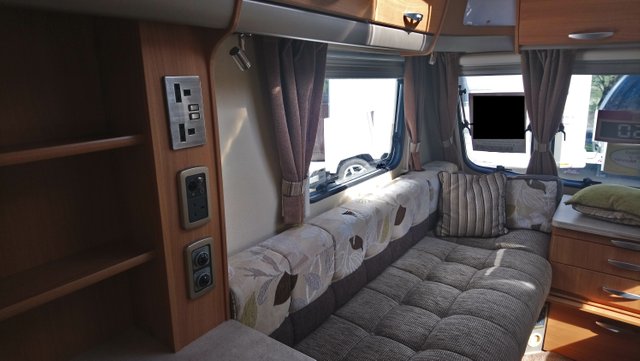 This is a blog revolving around our journey to save for a van and then our new life on the road – join us for the ride!


Dear Steemians, unfortunately, I didn´t have much time and energy the past few weeks, I hope I can slowly come back again. My art also has to wait, but I still have some travel photos for you!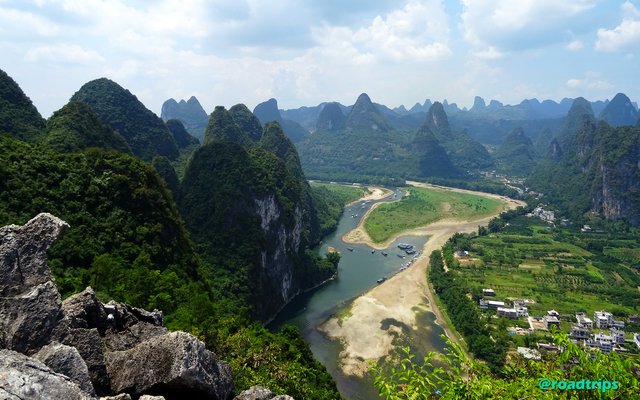 We wake up with a strange feeling this morning – we only have two days left in Yangshuo until we fly back to Germany!



@acropolis se encarga los lunes de buscar las cinco mejores publicaciones a nuestro entender que atiende a las temáticas viajes y cultura.