Posts Propuestos para el día de hoy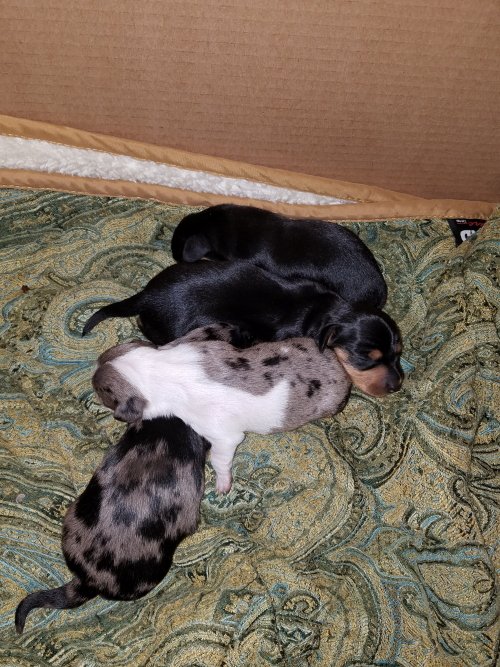 One of my neighborhood friends has had two expectant dachshunds, and they gave birth just five days apart. Four puppies are in each litter. Today I stopped by to visit them, and fell in love with them all!

Hello everybody. I want to share with you a photo of a friend (which I have done to her) with her favorite – Poodle Bonik. I have always heard a lot about it, but I have never seen it, but I had the opportunity to meet with him and well, that I had a camera. Just look what love is between them. It's great when hosts love pets.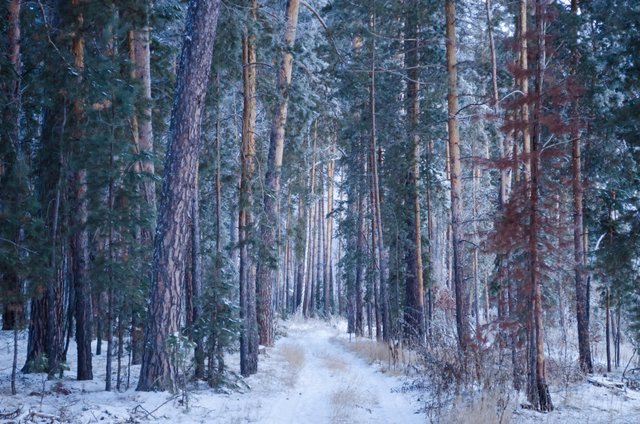 That night recedes, giving way to predawn twilight. Out of the gray darkness, the obscure outlines of the world around us — the silhouettes of trees — gradually emerge. The sky brightens. Silence reigns around. Light breeze blowing. Morning coolness spreads over the ground. Nature freezes, as if preparing for a miracle.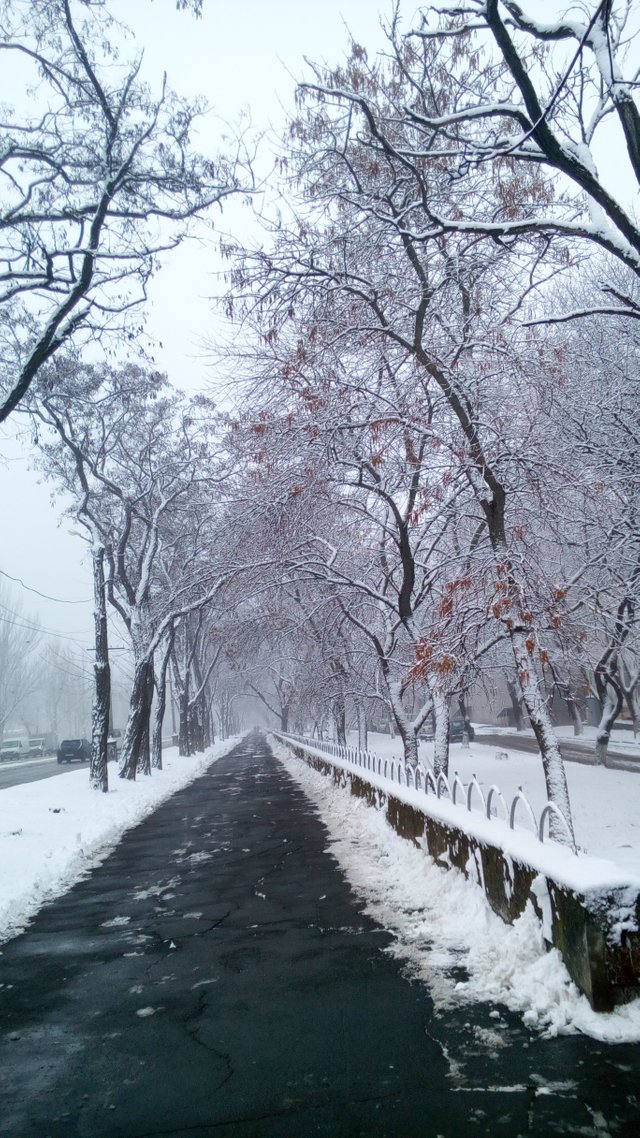 I like snowy weather. Today many people go for a walk with children. They make snowmen and go on sledges… Children are very happy. They enjoy frosty weather and snow.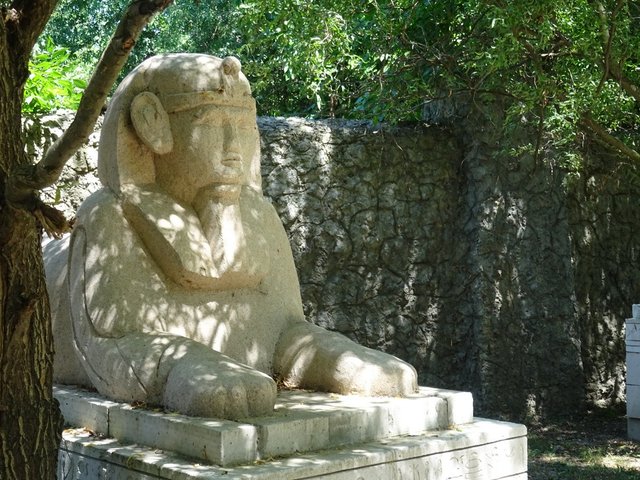 Hello, my dearest friends! Today I decided to show you my photos that I took in our Safari Park. Someone here, we have not seen 🙂 And the very design of the Park is very much everyone liked. There were many original sculptures and buildings



@acropolis se encarga los domingos de buscar las cinco mejores publicaciones a nuestro entender que atiende a la temática animales y naturaleza en apoyo de esos nuevos usuarios.